You are in good hands with our experts.
Personal, comprehensive, forward-looking – the goal of our specialists is to provide you with the best possible advice. If necessary, the teams are strengthened with experts from other locations or departments. In this way, we will find the right solution for each of your requirements.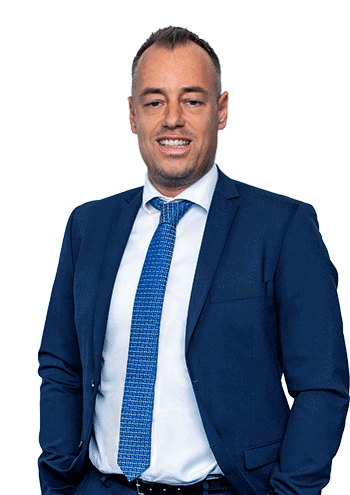 Markus Fröhlich
Lawyer
Specialist lawyer for insolvency law
Certified restructuring consultant
Executive Partner
If possible, please briefly describe your concern. Your information will be treated with absolute confidentiality.
We will get back to you as soon as possible.