Infor­ma­ti­on tech­no­lo­gy law, or IT law for short, is a high­ly com­plex and com­pre­hen­si­ve field of law due to the rapid and con­ti­nuous tech­ni­cal deve­lo­p­ment. From a lawyer's point of view, a high degree of spe­cia­li­sa­ti­on and con­ti­nuous fur­ther trai­ning is requi­red for the assess­ment of this area of law.
The­se pre­re­qui­si­tes and our many years of prac­ti­cal expe­ri­ence pro­vi­de a solid foun­da­ti­on for safe hand­ling and com­pre­hen­si­ve advice in all are­as of IT law. This appli­es in par­ti­cu­lar, but not exclu­si­ve­ly, to e‑commerce, the design and sup­port of soft­ware and hard­ware pro­jects, data pro­tec­tion, web design and online mar­ke­ting, as well as lia­bi­li­ty issues and the pro­tec­tion of pri­va­cy on the Internet.
We advise you personally.
To avoid waiting times for you, please make an appointment. Call us or send us an appointment request via the contact form.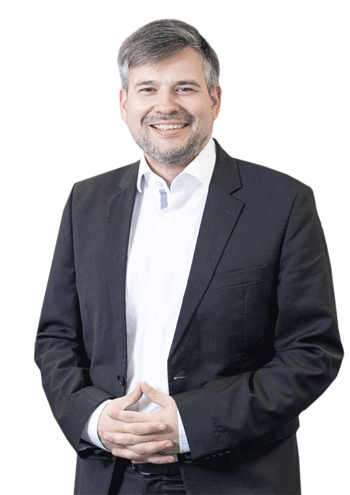 Carsten Rüger
Lawyer
Specialist lawyer for employment law