Information technology law, or IT law for short, is a highly complex and comprehensive field of law due to the rapid and continuous technical development. From a lawyer's point of view, a high degree of specialisation and continuous further training is required for the assessment of this area of law.
These prerequisites and our many years of practical experience provide a solid foundation for safe handling and comprehensive advice in all areas of IT law. This applies in particular, but not exclusively, to e-commerce, the design and support of software and hardware projects, data protection, web design and online marketing, as well as liability issues and the protection of privacy on the Internet.
We advise you personally.
To avoid waiting times for you, please make an appointment. Call us or send us an appointment request via the contact form.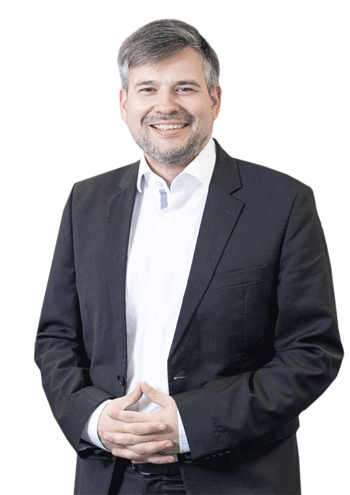 Carsten Rüger
Lawyer
Specialist lawyer for employment law