Traf­fic law is an extre­me­ly com­plex and com­plex field of law, with which almost ever­yo­ne is likely to come into con­ta­ct. Even very care­ful dri­vers are not immu­ne to an acci­dent on the road. A dri­ving ban due to exces­si­ve speed or a red light vio­la­ti­on can be life-threa­tening for tho­se affec­ted, for examp­le, who are com­pul­so­ri­ly depen­dent on a dri­ving licence. If a dri­ver is not allo­wed to lea­ve the sce­ne of an acci­dent or if he or she is inju­red by an acci­dent for which he or she is respon­si­ble, he or she may even face cri­mi­nal pro­cee­dings. When retur­ning a lea­sed vehi­cle, you may also be sub­ject to addi­tio­nal claims from the lea­sing com­pa­ny due to alle­ged damage.
Our team for traf­fic law advi­ses and sup­ports you com­pet­ent­ly, reli­ab­ly and spe­ci­fi­cal­ly tailo­red to your per­so­nal case in the pro­ces­sing and hand­ling of all traf­fic law issu­es rela­ting to traf­fic civil law, traf­fic cri­mi­nal and admi­nis­tra­ti­ve offen­ces as well as traf­fic admi­nis­tra­ti­on law.
We advise you personally.
To avoid waiting times for you, please make an appointment. Call us or send us an appointment request via the contact form.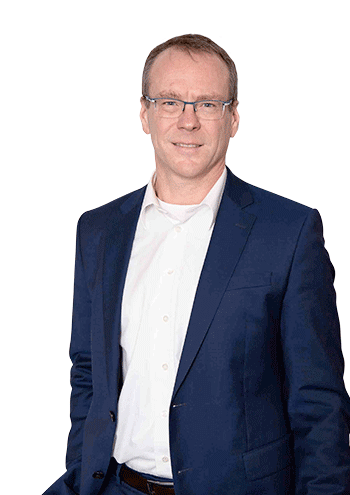 Jörg Neuber
Lawyer
Specialist lawyer for criminal law
Executive Partner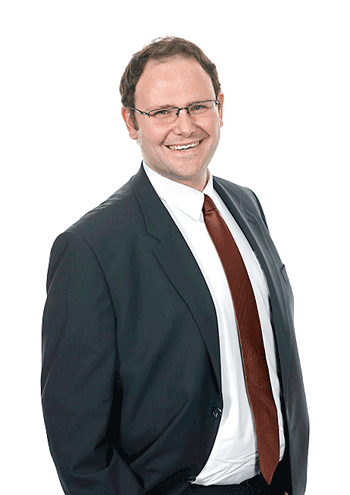 Profil
Can Christopher Senuysal
Can Christopher Senuysal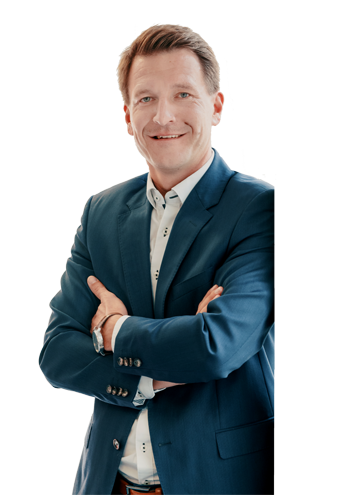 Martin Volkmann
Lawyer
Specialist lawyer for employment law
Specialist lawyer for traffic law
Specialist lawyer for insurance law
Executive Partner