Traffic law is an extremely complex and complex field of law, with which almost everyone is likely to come into contact. Even very careful drivers are not immune to an accident on the road. A driving ban due to excessive speed or a red light violation can be life-threatening for those affected, for example, who are compulsorily dependent on a driving licence. If a driver is not allowed to leave the scene of an accident or if he or she is injured by an accident for which he or she is responsible, he or she may even face criminal proceedings. When returning a leased vehicle, you may also be subject to additional claims from the leasing company due to alleged damage.
Our team for traffic law advises and supports you competently, reliably and specifically tailored to your personal case in the processing and handling of all traffic law issues relating to traffic civil law, traffic criminal and administrative offences as well as traffic administration law.
We advise you personally.
To avoid waiting times for you, please make an appointment. Call us or send us an appointment request via the contact form.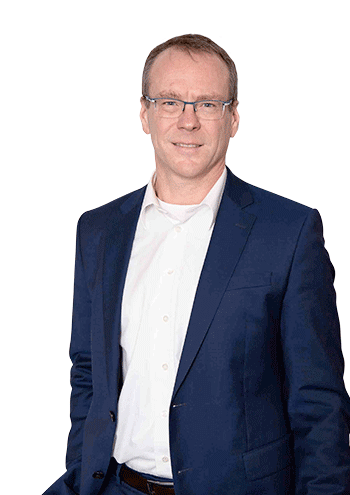 Jörg Neuber
Lawyer
Specialist lawyer for criminal law
Executive Partner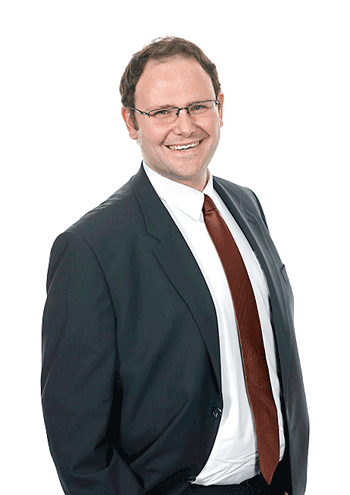 Profil
Can Christopher Senuysal
Can Christopher Senuysal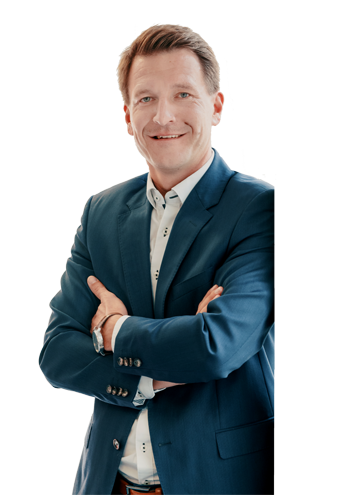 Martin Volkmann
Lawyer
Specialist lawyer for employment law
Specialist lawyer for traffic law
Specialist lawyer for insurance law
Executive Partner