Our Mag­de­burg office is loca­ted clo­se to the city's land­mark, the Mag­de­burg Cathe­dral. In our modern pre­mi­ses we offer you the full ran­ge of ser­vices of the firm in a well-main­tai­ned atmo­sphe­re (BSKP Ser­vices Fol­der [PDF]). In doing so, we rely on clo­se coope­ra­ti­on with col­le­agues from other BSKP loca­ti­ons and exter­nal part­ners. In order to gua­ran­tee you the best ser­vice, our experts regu­lar­ly under­go fur­ther trai­ning and work clo­se­ly tog­e­ther not only in their teams, but also across disciplines.
This is how we pro­vi­de you with the indi­vi­du­al solu­ti­on you need – quick­ly, relia­bly and with foresight.
BSKP in Mag­de­burg
Hegelstraße 39
39104 Magdeburg

Phone: +49 391 53 56 78-0
Fax: +49 391 53 56 78-8

E-mail: magdeburg@bskp.de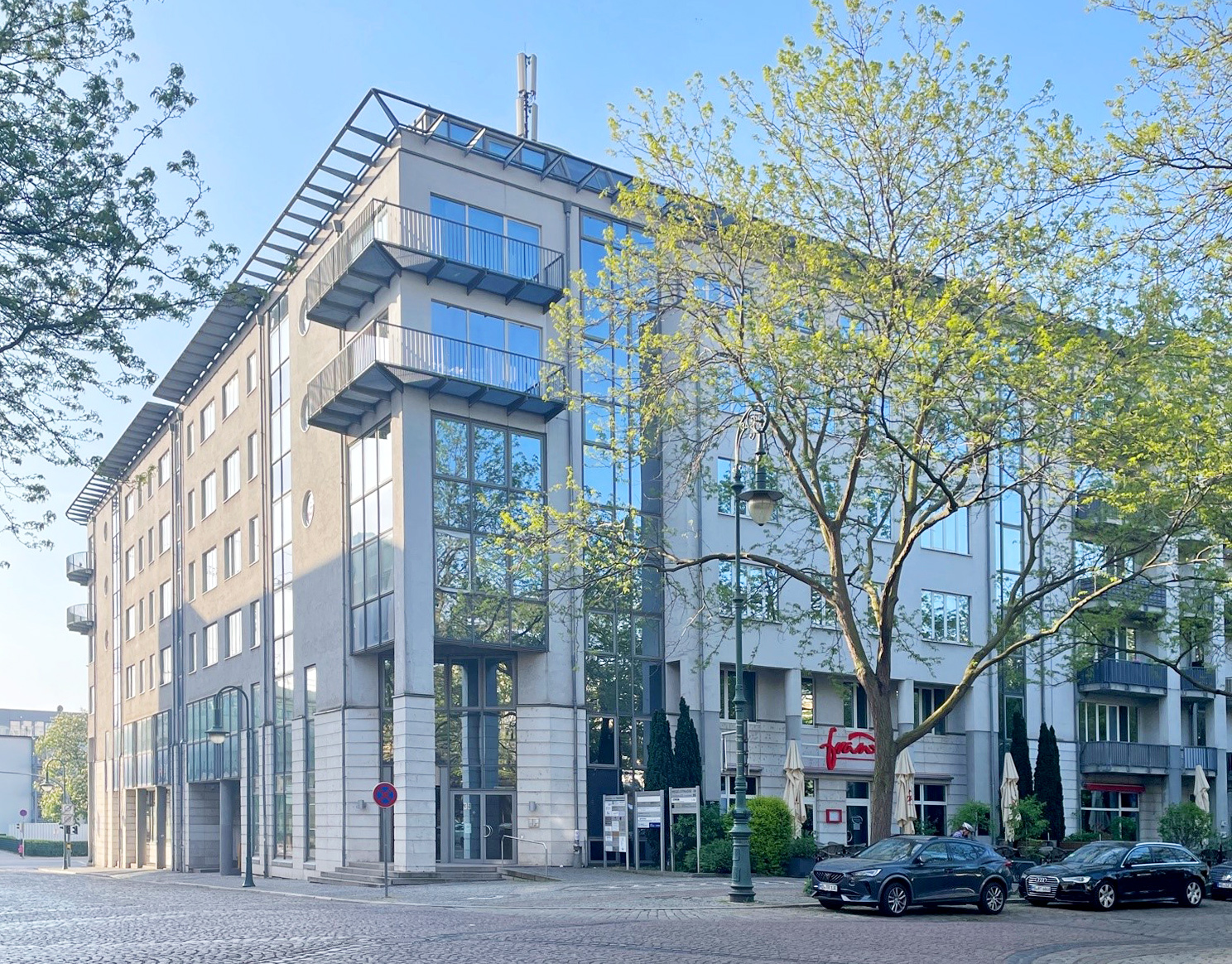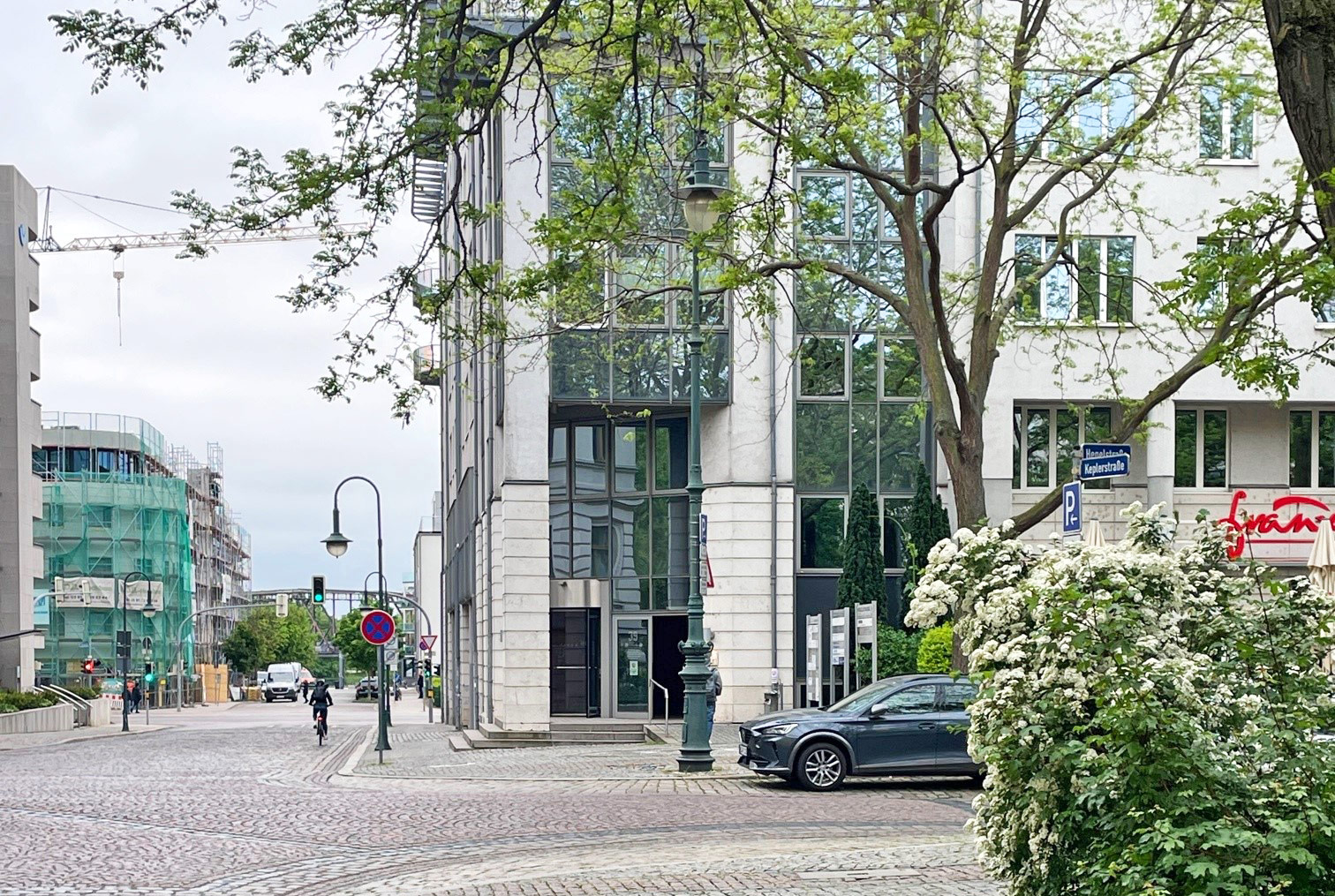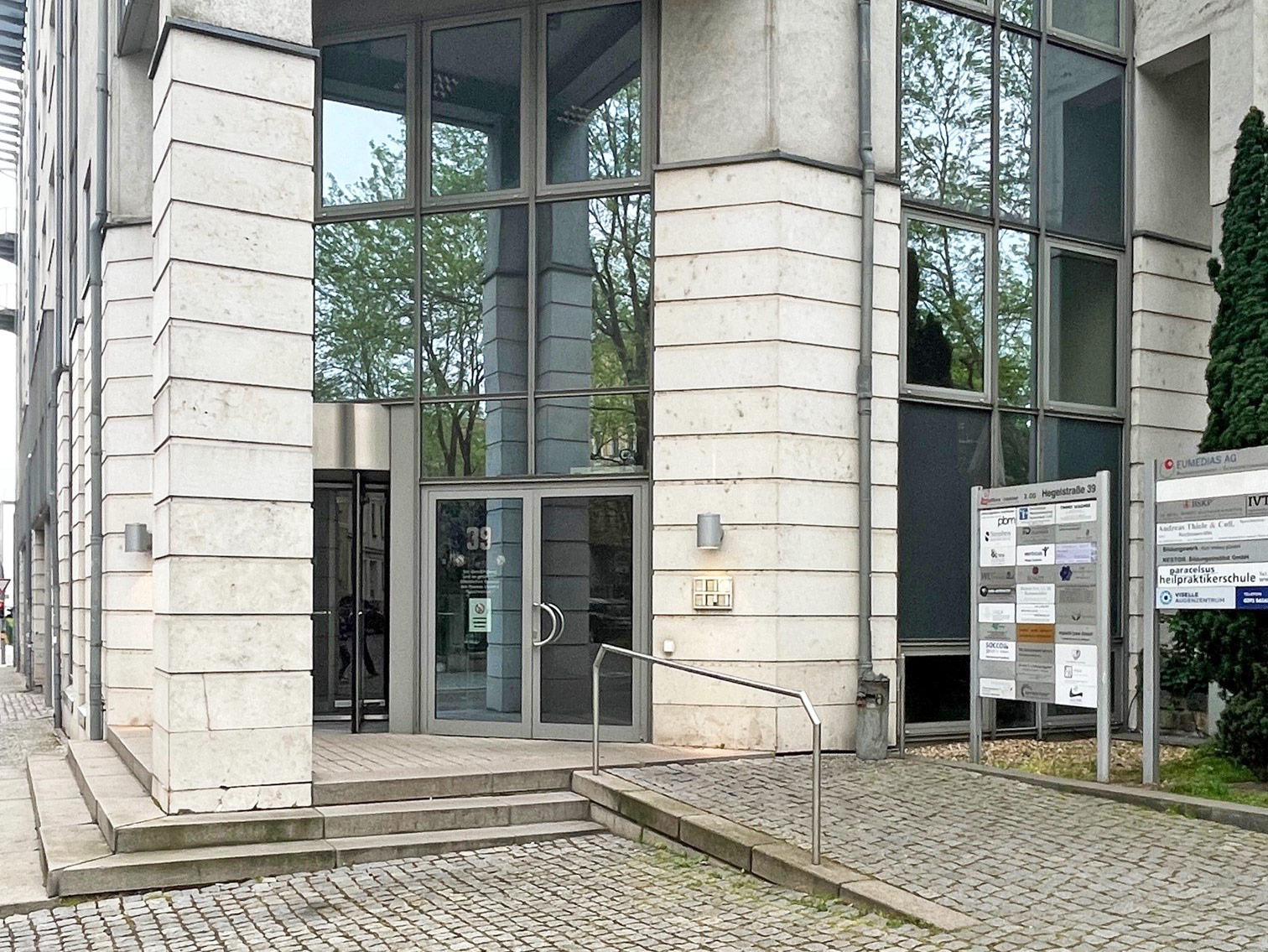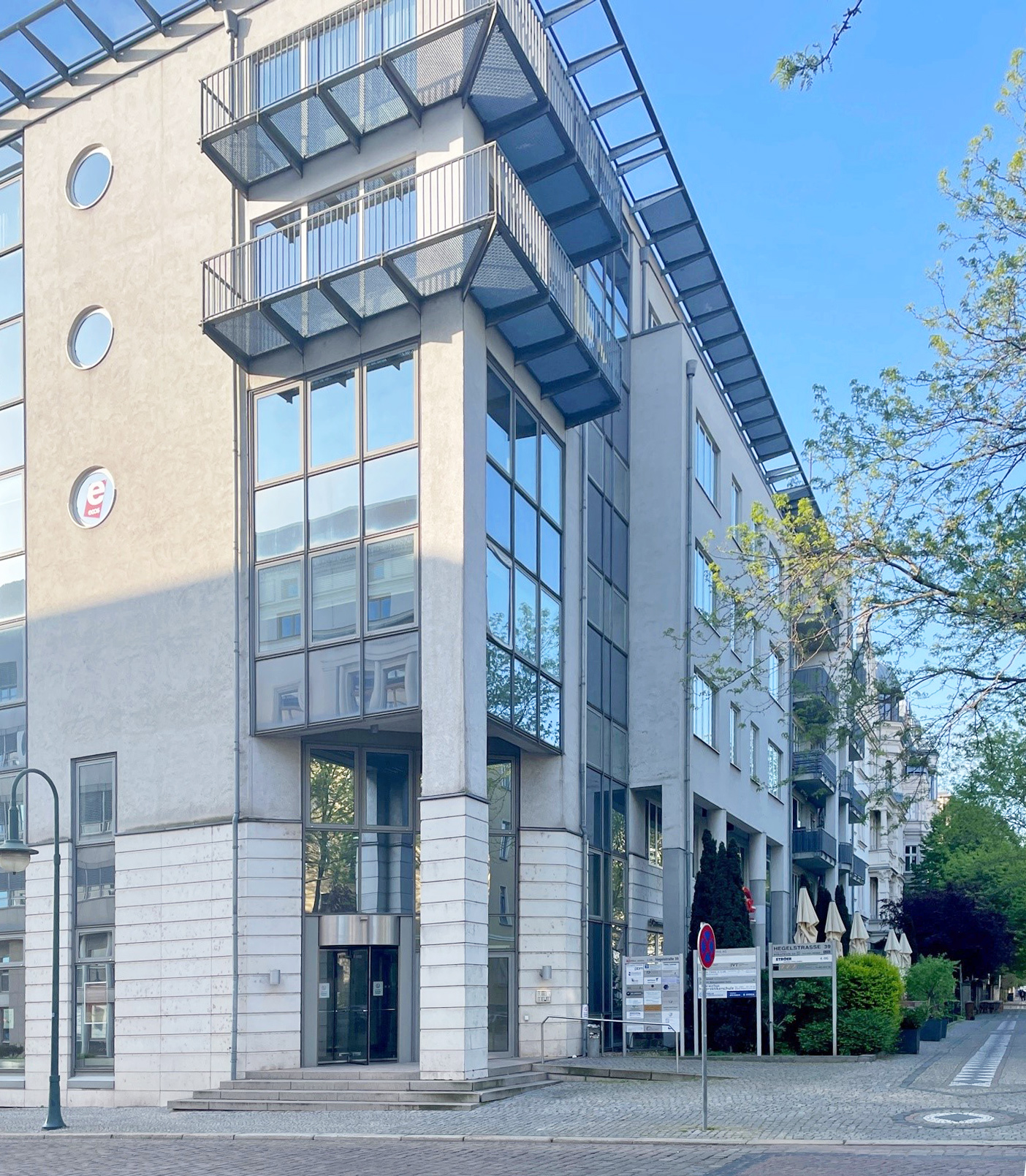 You are in good hands with our experts.
Personal, comprehensive, forward-looking – the goal of our specialists is to provide you with the best possible advice. If necessary, the teams are strengthened with experts from other locations or departments. In this way, we will find the right solution for each of your requirements.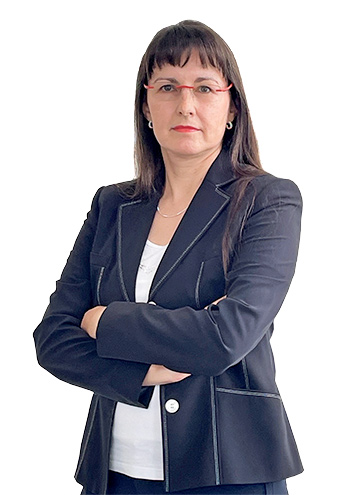 Manuela Sommer
Dipl.-Businesswoman
Tax consultant
If possible, please briefly describe your concern. Your information will be treated with absolute confidentiality.
We will get back to you as soon as possible.