In fact, there is hardly any area of life where insurance contracts play no role. The German Insurance Association reports that in 2014 there were about 460 million insurance contracts in Germany. The insurance industry's protection against private and commercial risks is indispensable in all areas of daily life in view of the increasing amount of losses.
Our experts in insurance law are at your side with their comprehensive knowledge of the establishment and assessment of insurance contracts.
Every policyholder knows the scope of the clause that accompanies an insurance contract and is regularly overtaxed to take note of it at all. The contractual provisions, which are largely governed by private law and focus on the insurance contract and the associated General Terms and Conditions of Insurance Contracts (General Insurance Contract Terms and Conditions), lead to a wide variety of contract contents. In the event of any dispute under insurance law, it is therefore necessary to examine the individual contract and its conclusion individually.
We advise and represent both insurance companies and policyholders in all areas of insurance law through lawyers specialising in insurance law.
We advise you personally.
To avoid waiting times for you, please make an appointment. Call us or send us an appointment request via the contact form.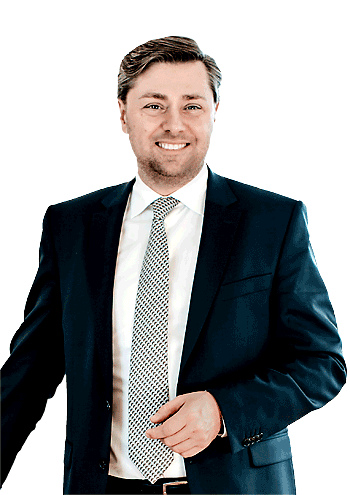 Dr. Karsten S. Hohberg
Lawyer
Specialist lawyer for commercial and corporate law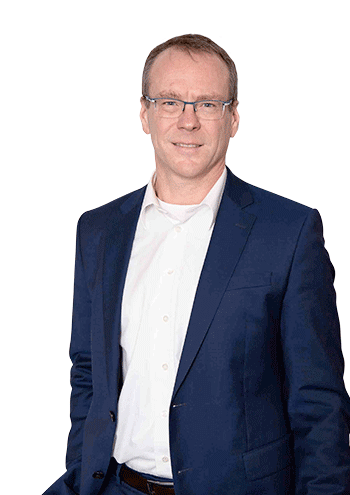 Jörg Neuber
Lawyer
Specialist lawyer for criminal law
Executive Partner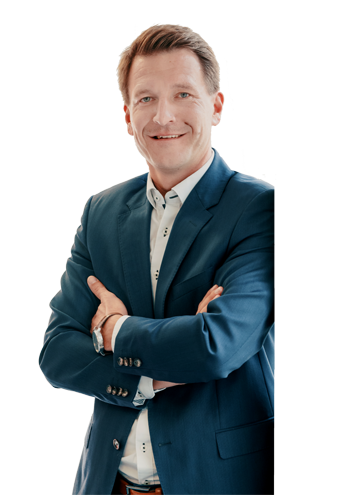 Martin Volkmann
Lawyer
Specialist lawyer for employment law
Specialist lawyer for traffic law
Specialist lawyer for insurance law
Executive Partner