Our Dortmund law firm is located just outside the city's Wallring. In our offices we offer you the full range of services of the law firm in a well-maintained atmosphere (BSKP Services Folder [PDF]). In doing so, we rely on close cooperation with colleagues from other BSKP locations and external partners. In order to guarantee you the best service, our experts regularly undergo further training and work closely together not only in their teams, but also across disciplines.
This is how we provide you with the individual solution you need – quickly, reliably and with foresight.
BSKP in Dortmund
Weißenburger Straße 27
44135 Dortmund

Phone: +49 231 477 0427
Fax: +49 231 477 0427

E-mail: dortmund@bskp.de


You are in good hands with our experts.
Personal, comprehensive, forward-looking – the goal of our specialists is to provide you with the best possible advice. If necessary, the teams are strengthened with experts from other locations or departments. In this way, we will find the right solution for each of your requirements.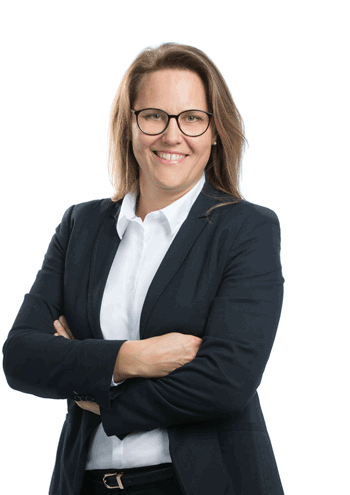 Sylvia Klapschus
Lawyer
Specialist lawyer for commercial and corporate law
Executive Partner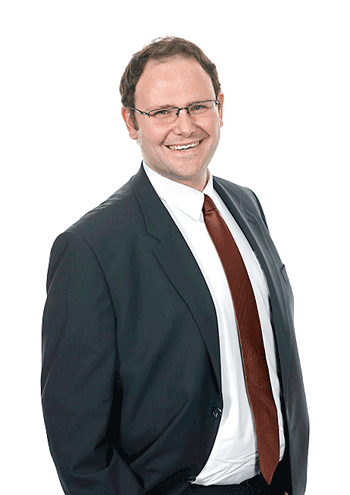 Profil
Can Christopher Senuysal
Can Christopher Senuysal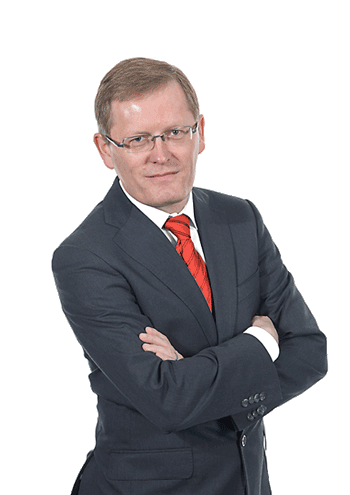 Jens Vogler
Dipl.-Ökonom
Auditor
Tax consultant
Executive Partner
Schildern Sie uns bitte, wenn möglich, kurz Ihr Anliegen. Ihre Informationen werden absolut vertraulich behandelt. Wir melden uns anschließend schnellstmöglich bei Ihnen zurück.
News
Bau- und Immobilienrecht Veranstaltung
Kanzleizeitschrift "Schachzug"
Familien- und Erbrecht Presse Ratgeber
Show all messages