Conflict resolution at a high level
Mediation is a voluntary procedure for conflict avoidance and resolution with defined structures. The most important basis for this is the personal responsibility of each individual. The mediators are therefore only responsible for the course of the proceedings, and the parties to the conflict determine the contents of the proceedings. Only they know best how to solve the conflict, but they need support on their way there and guidance for a fair cooperation in conversation.
At the end of the mediation process, a jointly developed workable and interest-based solution is found. A legal dispute becomes superfluous. In this way, we work with you to create new trust in a reliable working relationship.
We advise you personally.
To avoid waiting times for you, please make an appointment. Call us or send us an appointment request via the contact form.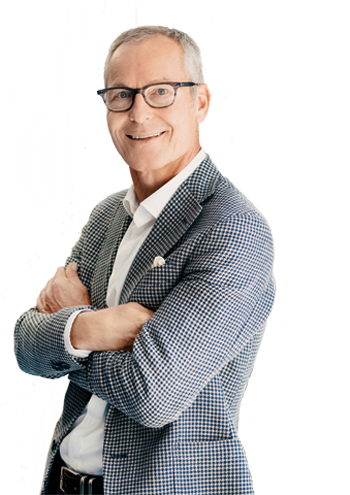 Sebastian Kaufmann
Lawyer
Specialist for tax law
Specialist for Commercial and Corporate Law
Executive Partner
Mediator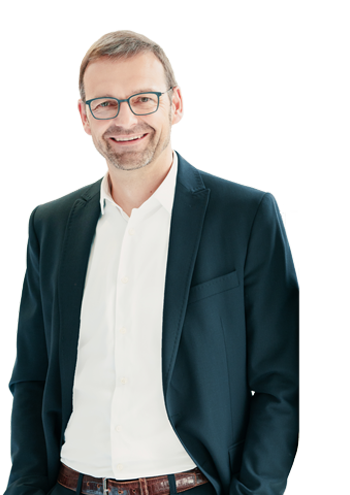 Frank Simon
Lawyer
Specialist lawyer for family law
Specialist lawyer for inheritance law
Mediator (BAFM)
Executive Partner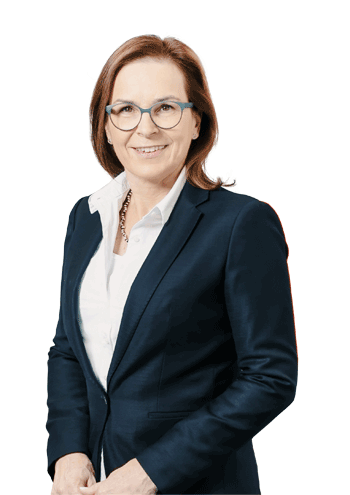 Kerstin Rhinow-Simon
Lawyer
Specialist lawyer for family law
Specialist lawyer for social law
Mediator