When it comes to the really important things, you are always one step ahead with BSKP®. We combine expert knowledge from a wide range of areas under one roof – with us, you will find experts for tax, legal and corporate consulting as well as certified accountants. And the nationwide at 10 locations.
Although we are a great law firm, we place emphasis on personal service. For us, clients are not abstract numbers, but people with different ideas, which we want to meet as individually as possible. We focus on the dual control principle, so that an efficient and timely processing of your requests can be ensured at any time.
Learn more about us, our principles and our comprehensive service.
News
Partners & associates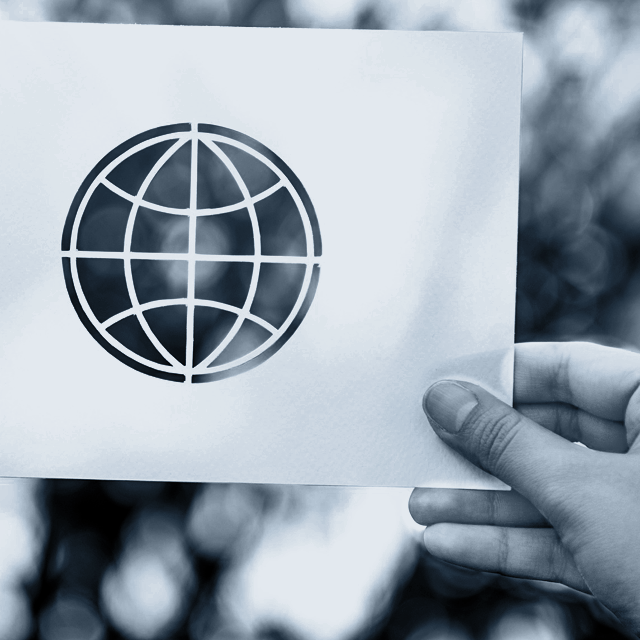 BSKP international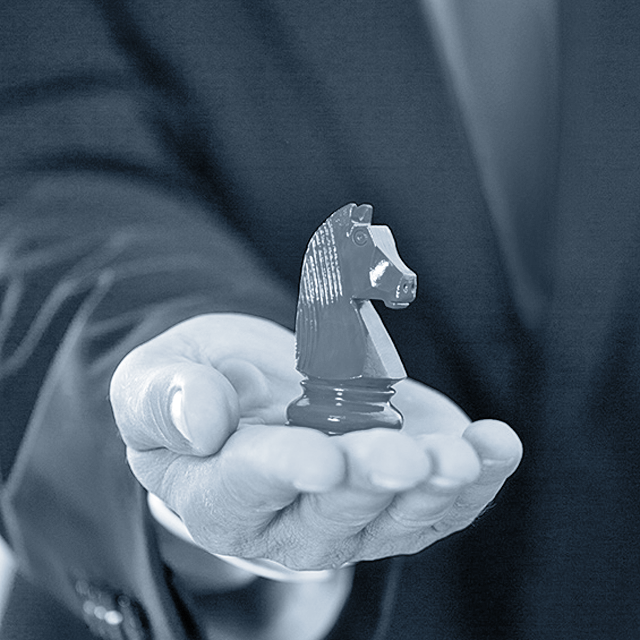 About this company
Career at BSKP