When it comes to the real­ly important things, you are always one step ahead with BSKP. We com­bi­ne expert know­ledge from a wide ran­ge of are­as under one roof — with us, you will find experts for tax, legal and cor­po­ra­te con­sul­ting as well as cer­ti­fied accoun­tants. And the nati­on­wi­de at 11 locations.
Alt­hough we are a gre­at law firm, we place empha­sis on per­so­nal ser­vice. For us, cli­ents are not abs­tract num­bers, but peo­p­le with dif­fe­rent ide­as, which we want to meet as indi­vi­du­al­ly as pos­si­ble. We focus on the dual con­trol prin­ci­ple, so that an effi­ci­ent and time­ly pro­ces­sing of your requests can be ensu­red at any time.
Learn more about us, our prin­ci­ples and our com­pre­hen­si­ve service.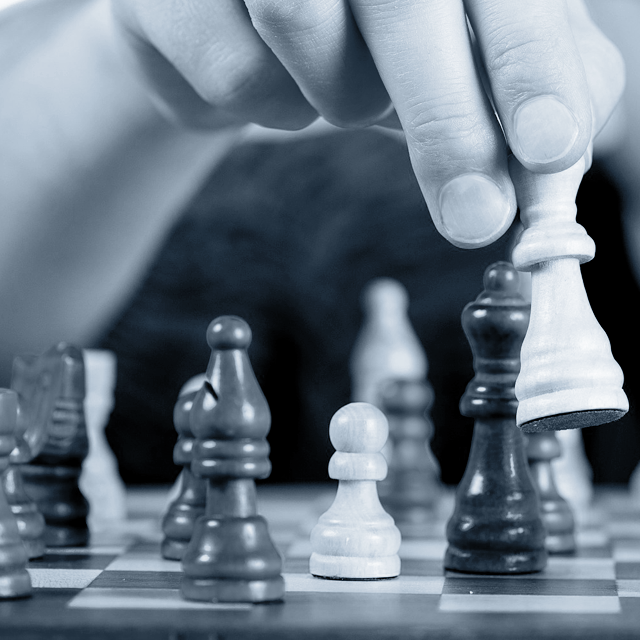 Part­ners & associates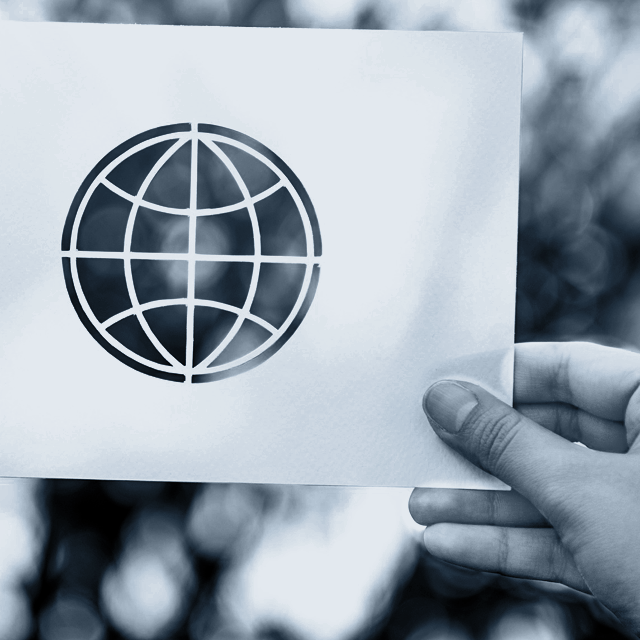 BSKP inter­na­tio­nal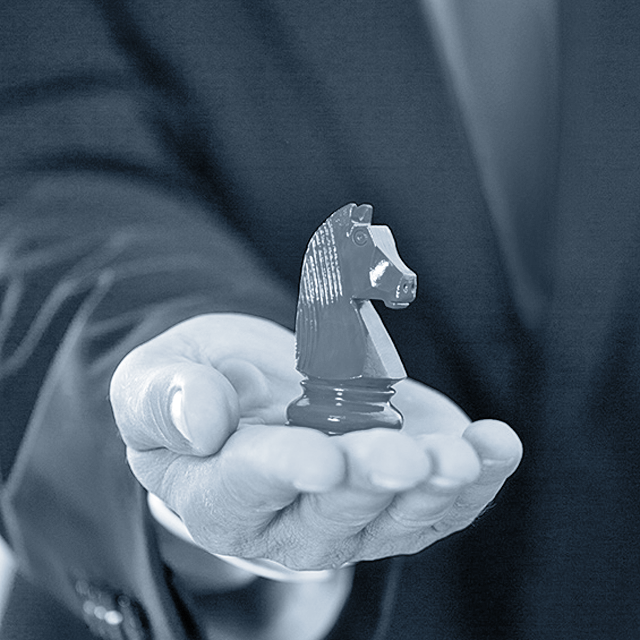 About this company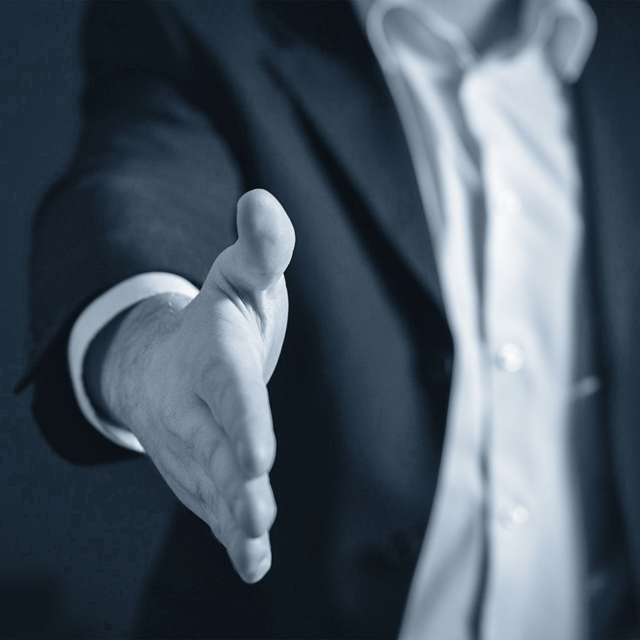 Care­er at BSKP