We advi­se com­pa­nies, local aut­ho­ri­ties, pri­va­te indi­vi­du­als and fami­ly offices in the field of public com­mer­cial law. In this con­text, we attach par­ti­cu­lar importance to the ear­ly iden­ti­fi­ca­ti­on of pro­blems and the cor­rect tactical/strategic hand­ling of them.
Our services at a glance
construction planning law
town planning contracts
building permits
project and development plans
remediation procedures
procedures in accordance with historical monument law (e. g. write-offs of monuments)
transfers
project development in the area of commercial real estate (search for locations, land protection and urban land-use planning)
We advise you personally.
To avoid waiting times for you, please make an appointment. Call us or send us an appointment request via the contact form.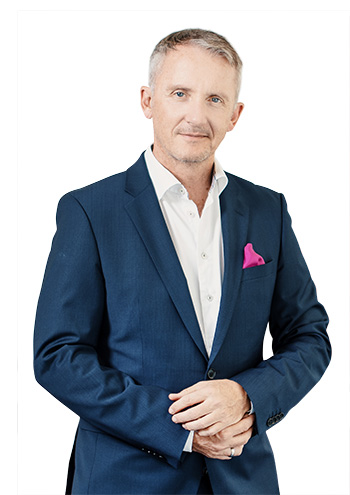 Bernd Morgenroth
Lawyer
Specialist lawyer for construction and architectural law
Arbitrator/Referee SOBau
Executive Partner