The basis of our acti­vi­ty is the legal repre­sen­ta­ti­on in the area of medi­cal mal­prac­ti­ce law, resul­ting for exam­p­le from the work of a doc­tor or den­tist due to faul­ty tre­at­ment. The Pati­ents' Rights Act (PRG) has been available for this pur­po­se sin­ce Febru­ary 2013. In addi­ti­on, the­re are also a num­ber of stan­dards and lia­bi­li­ty prin­ci­ples under civil law, both in rela­ti­on to doc­tors and patients.
We advise you personally.
To avoid waiting times for you, please make an appointment. Call us or send us an appointment request via the contact form.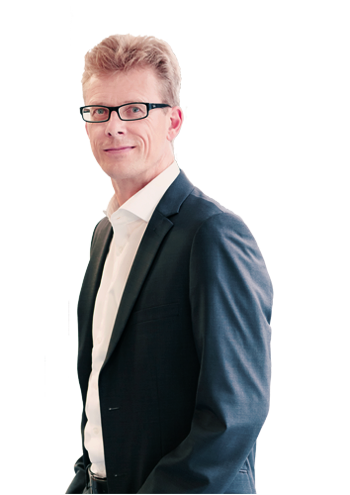 Volker Kreft
Lawyer
Specialist lawyer for bank and capital markets law
Specialist lawyer for medical law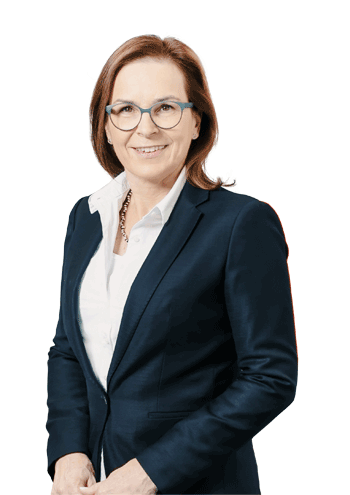 Kerstin Rhinow-Simon
Lawyer
Specialist lawyer for family law
Specialist lawyer for social law
Mediator