The basis of our activity is the legal representation in the area of medical malpractice law, resulting for example from the work of a doctor or dentist due to faulty treatment. The Patients' Rights Act (PRG) has been available for this purpose since February 2013. In addition, there are also a number of standards and liability principles under civil law, both in relation to doctors and patients.
We advise you personally.
To avoid waiting times for you, please make an appointment. Call us or send us an appointment request via the contact form.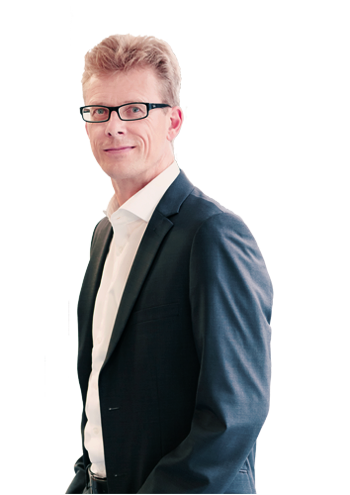 Volker Kreft
Lawyer
Specialist lawyer for bank and capital markets law
Specialist lawyer for medical law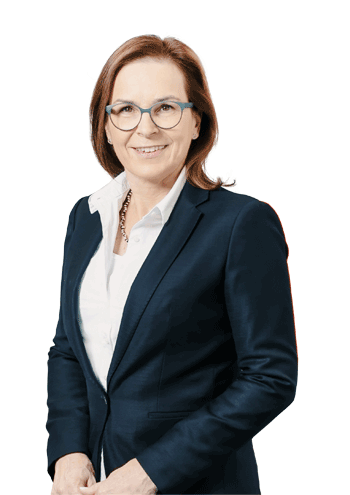 Kerstin Rhinow-Simon
Lawyer
Specialist lawyer for family law
Specialist lawyer for social law
Mediator