Our Dortmund office is located just outside the wall ring. In our premises, we offer you the entire range of services offered by the company in a well-kept atmosphere (» BSKP Leistungsflyer [PDF]). At the same time, we are working closely with colleagues from other BSKP locations and external partners. In order to assure you of the best service, our experts regularly develop and work closely together not only in their teams, but also across professional boundaries.
In this way, you get exactly the individual solution you need – fast, reliable and forward-looking.
BSKP in Dortmund
Weißenburger Straße 27
44135 Dortmund

Phone: +49 231 477 0427
Fax: +49 231 477 0427

E-Mail: dortmund@bskp.de


With our experts you are in the best hands.
Personal, comprehensive, forward-looking - the goal of our specialists is your best advice. If necessary, the teams are strengthened with experts from other locations or specialist areas. This is how we find the right solution for each of your needs.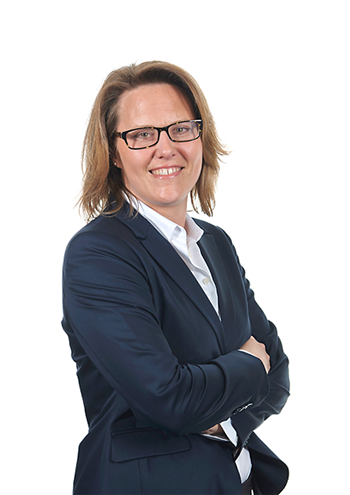 Sylvia Klapschus
Rechtsanwältin
Fachanwältin für Handels- und Gesellschaftsrecht
Geschäftsführende Gesellschafterin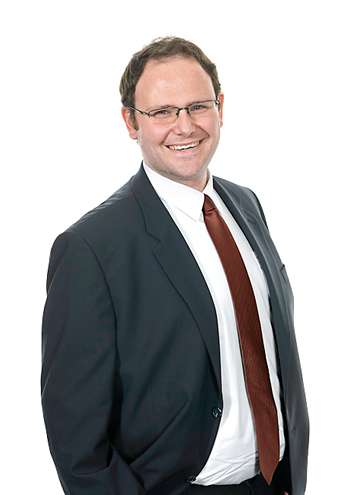 Profil
Can Christopher Senuysal
Can Christopher Senuysal
Rechtsanwalt
Geschäftsführender Gesellschafter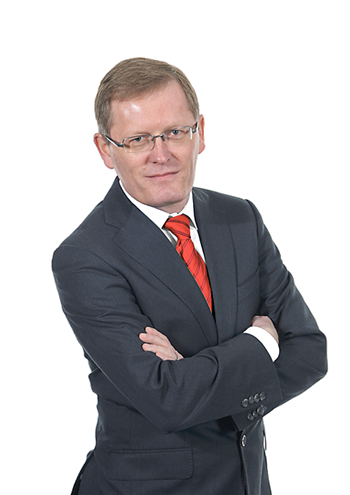 Jens Vogler
Dipl.-Ökonom
Wirtschaftsprüfer
Steuerberater
Geschäftsführender Gesellschafter
With this form you can send us a request. Please tell us, if possible, briefly your concern. Your information will be kept strictly confidential. We will then contact you as soon as possible - working days within max. 48 hours - back with you.